Menu
Click to display menu
Share
Click to display social links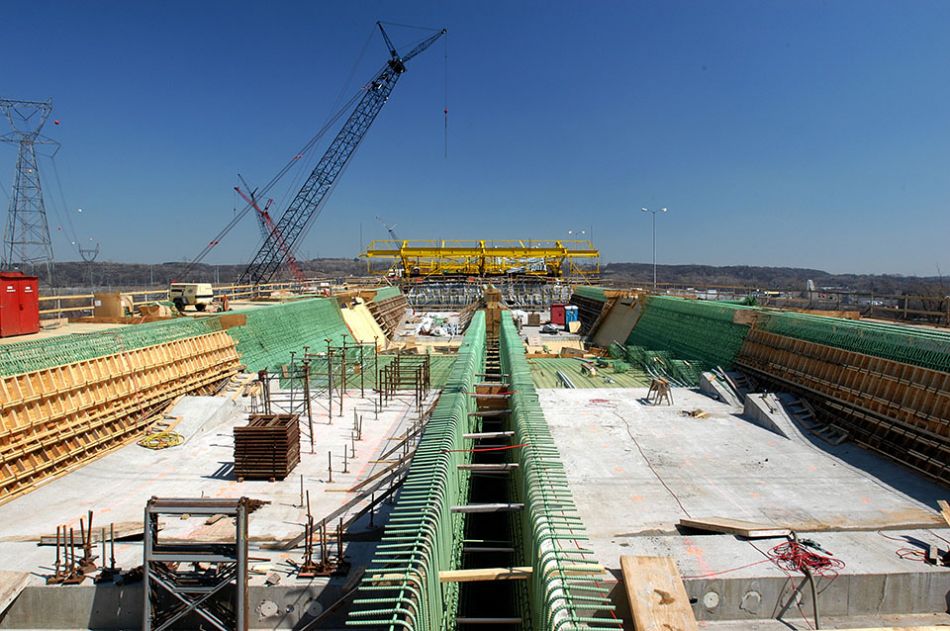 Project Selection Process Manager
Increasing the transparency of MnDOT's project selection processes.
In the Statewide Multimodal Transportation Plan and the Minnesota State Highway Investment Plan, MnDOT committed to increasing the transparency of the agency's project selection process. To help do this, we hired a Project Selection Process Manager in September 2017. This new position is responsible for leading the effort to review our project selection processes and recommend changes with the goal of increasing the transparency. This is a 14-month project. Stay tuned for more information and results in late 2018.
For more information contact Philip.Schaffner@state.mn.us, MnDOT's new Project Selection Process Manager!