Menu
Click to display menu
Share
Click to display social links
MinnesotaGO: A Collaborative Vision for Transportation
Let's Make
Minnesota GO

Together

The Minnesota Department of Transportation wants to know what's important to you to make sure our transportation system works for everyone.
Want MnDOT to speak to your organization?
What's changing in Minnesota?
What's MnDOT doing about it?
One future

: Many Plans

You might know MnDOT for the roads it maintains and the projects it builds. But MnDOT does a lot more--including planning for the future! In 2015 and 2016, MnDOT is updating the 20-Year Statewide Multimodal Transportation Plan and Minnesota State Highway Investment Plan.
MnDOT Plans for each type of transportation
MnDOT takes a close look at each type of transportation. This helps make sure there's a strategy for all the ways people and goods move throughout Minnesota.
Learn about the plans for each mode:
What are Minnesotans saying?
State Fair Outreach
We asked state fair goers to tell us what transportation trends and investment areas were most important to them. Here's what more than 5,500 people told us:
Important transportation trends
Environment

3,404 people

Economy

1,822 people

Behavior

1,552 people
Key investment areas:
Repair/maintenance
roads & bridges

5,817 people

Safe travel

2,494 people

Bicycling

1,891 people

Reliable travel times

1,690 people

Walking

1,351 people

Support Facilities
(rest areas, weigh stations)

1,083 people

Partnering for local
highway priorities

1,101 people

Main streets
improvements

923 people
How can you get involved?
What are your transportation priorities?
Before we can plan for the future, we need to know what issues are most important to the state, its communities, its businesses, and its residents. Help us understand your transportation priorities.
Take the priorities survey
Where should we invest highway funding?
Based on Minnesota's overarching transportation priorities, MnDOT will work to invest the right resources for the most impact. Tell us where you would like to see investments made.
Take the investment survey
Request a presentation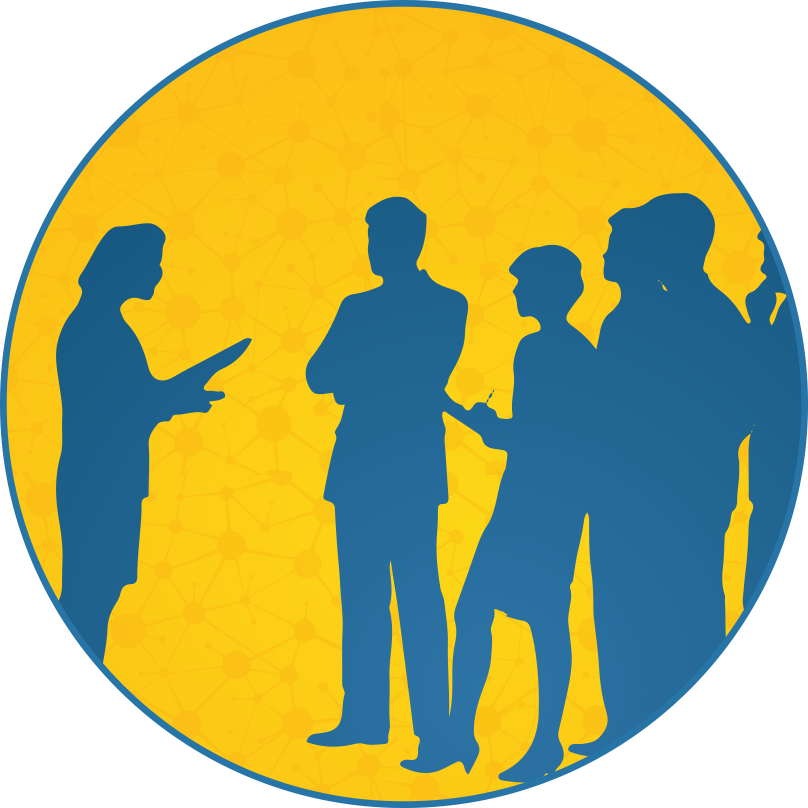 We'll come visit your company or organization to give an update on MnDOT's statewide transportation planning efforts and get your input. Let us know a little about you and we'll get in touch.
Want to give your own presentation? Download a toolkit.