Menu
Click to display menu
Share
Click to display social links
MinnesotaGO: A Collaborative Vision for Transportation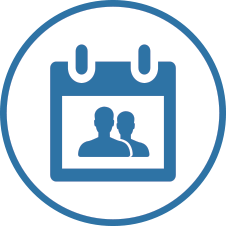 MnDOT Plans for each type of transportation
MnDOT takes a close look at each type of transportation. This helps make sure there's a strategy for all the ways people and goods move throughout Minnesota.
Learn about the plans for each mode:
How can you get involved?
Request a presentation or download a toolkit to get others involved in Minnesota GO.
 More info
Check our work! The Minnesota Department of Transportation wants your input on three draft plans.
Comment Now
or LEAVE A GENERAL COMMENT ABOUT THE DRAFT PLANS BELOW: